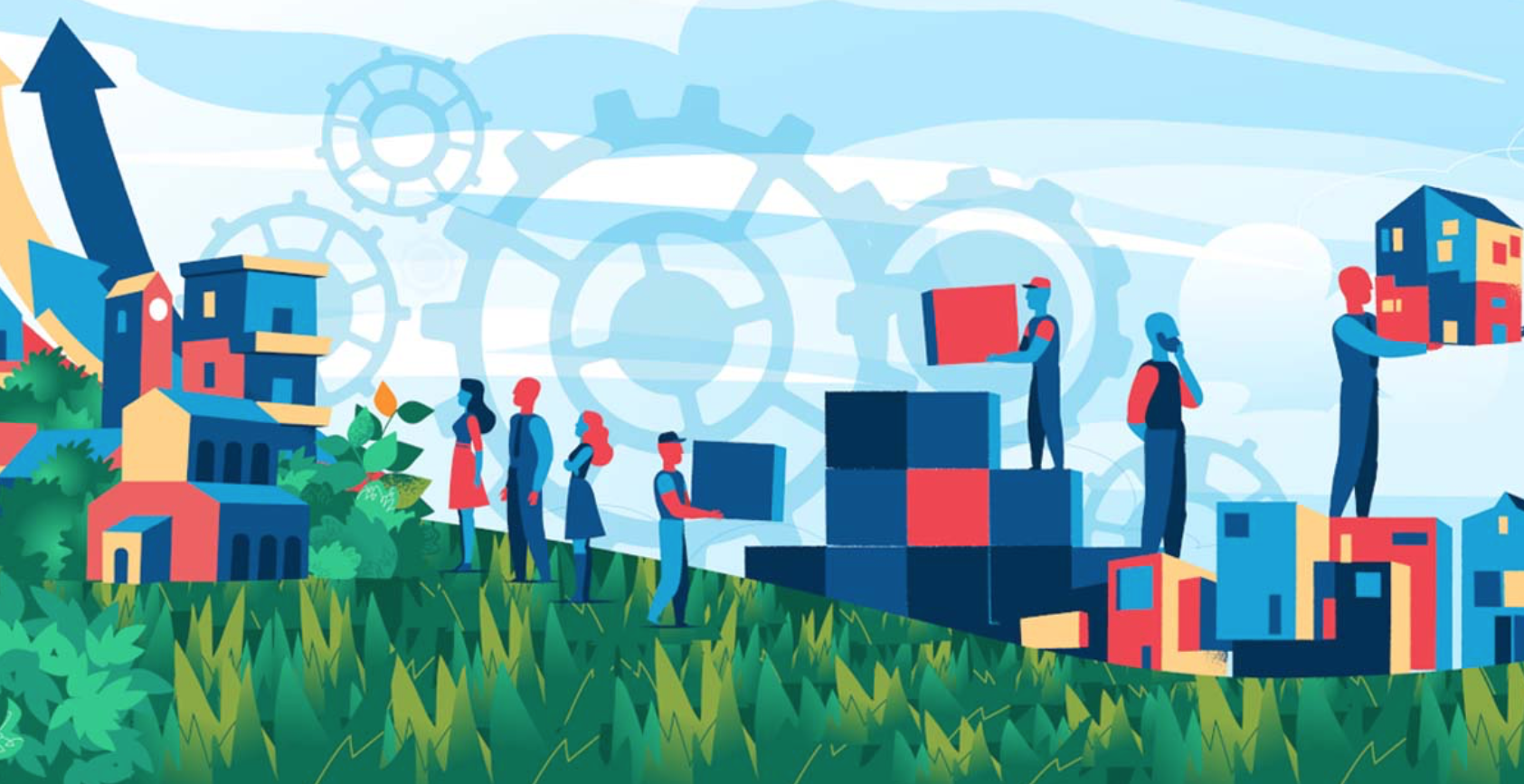 The Department of Civil Engineering and Architecture DICAr of the University of Pavia, within the EC2U (European Campus for City-Universities) project, will host in virtual form the next B.SuRe Winter School 2022 "B.SuRe: Building Sustainable Reuse" (UNIPV organizer: prof. Marco Morandotti).
The main purpose is to trigger exchange and experimentation processes between students and teachers of different disciplines, focused on urban sustainability, with reference to the intervention on historic cities and on the building heritage. The sustainable management of built heritage is in fact a priority according to the UN SDG n. 11.
Students will have the opportunity to attend sessions mainly focused on Sustainability, Energy and Technology, each of which will be presented by leading scholars and will be followed by a discussion of case studies related to functional regeneration projects.
The Winter School is aimed at master's degree candidates and graduates in Architecture and Engineering and aims to promote the development of different knowledge and skills among Students, Researchers and Professors with international experience, supporting the school's educational program with Open Lectures held by Partnership Expert Researchers and Invited Lecturers.
Participation in the Winter School is free, upon registration in the Call for Participation by 21 February 2022, 11pm CET (Central European Time) and will issue 2 ECTS credits.
If you want to registes: https://docs.google.com/forms/d/1DSfZ5bXT187eEyN6Uh-_J35CzvWPVipU4W4SPejkkAI/edit
For more information:
b.sure.unipv@gmaill.com
http://play.unipv.it/b-sure-winter-school/
https://ec2u.eu/
24/25 febbraio, 2/3/4 marzo – B.SuRe Winter School: Building Sustainable Reuse